The Greenskeeper Divot Tool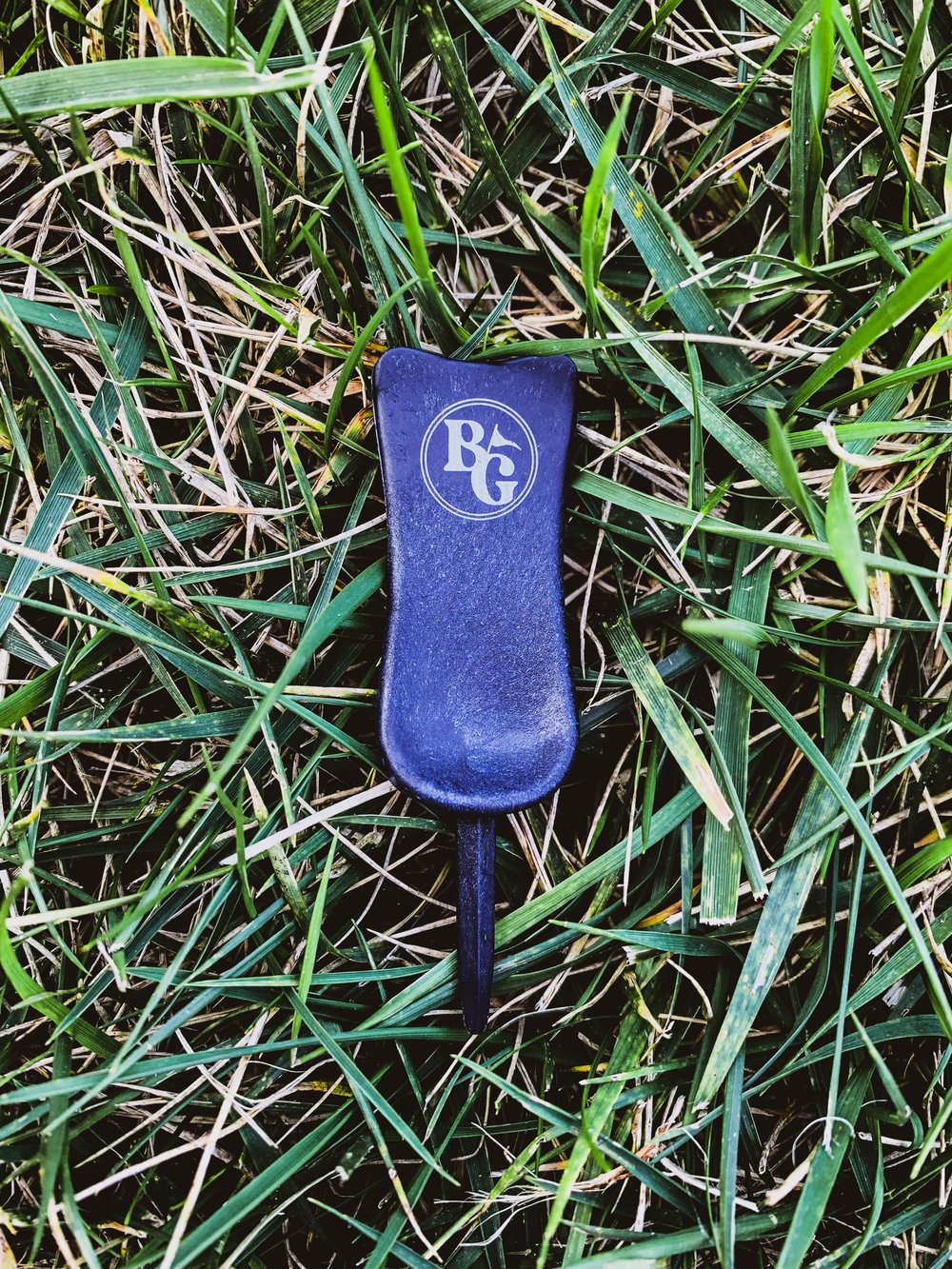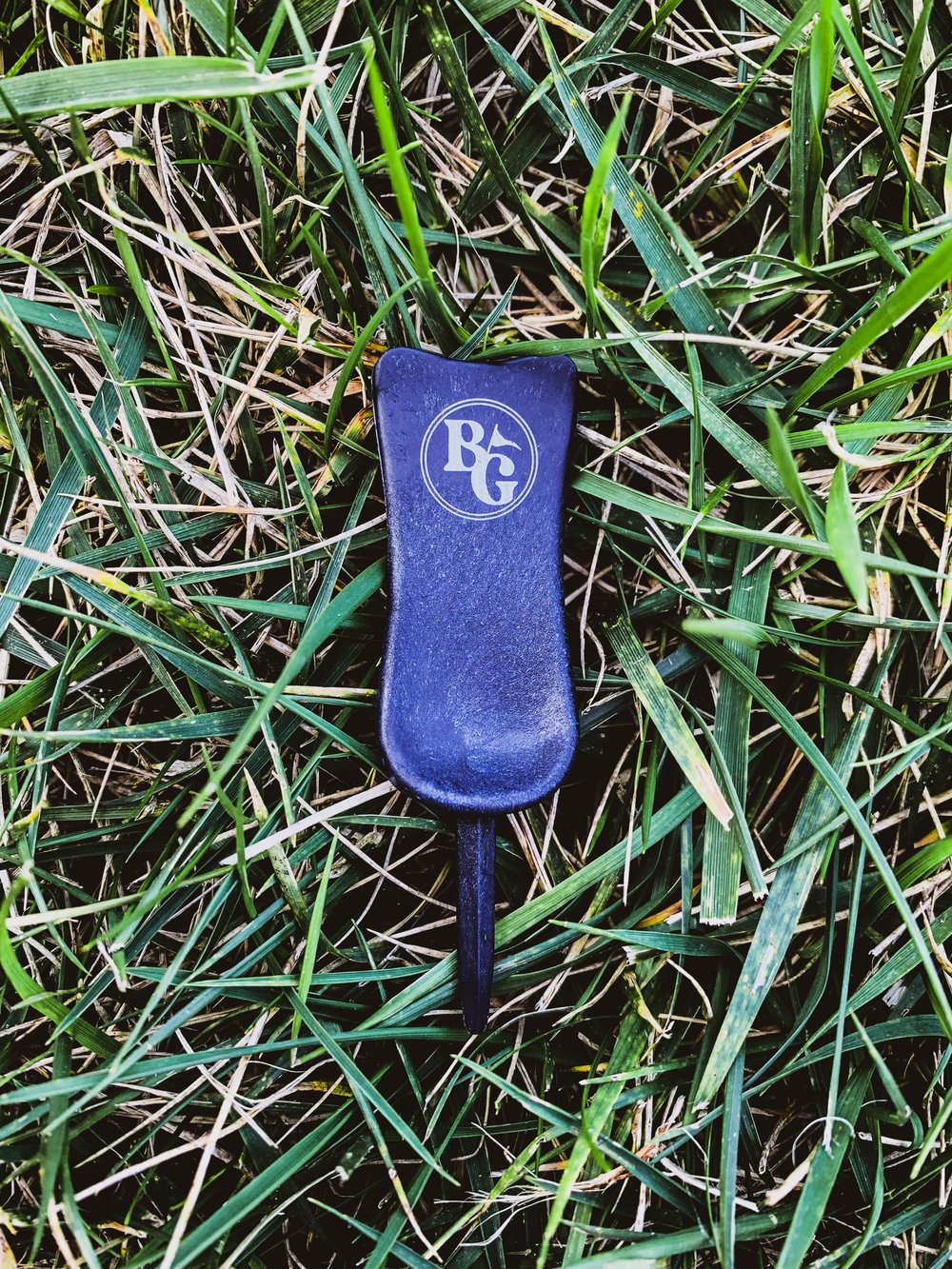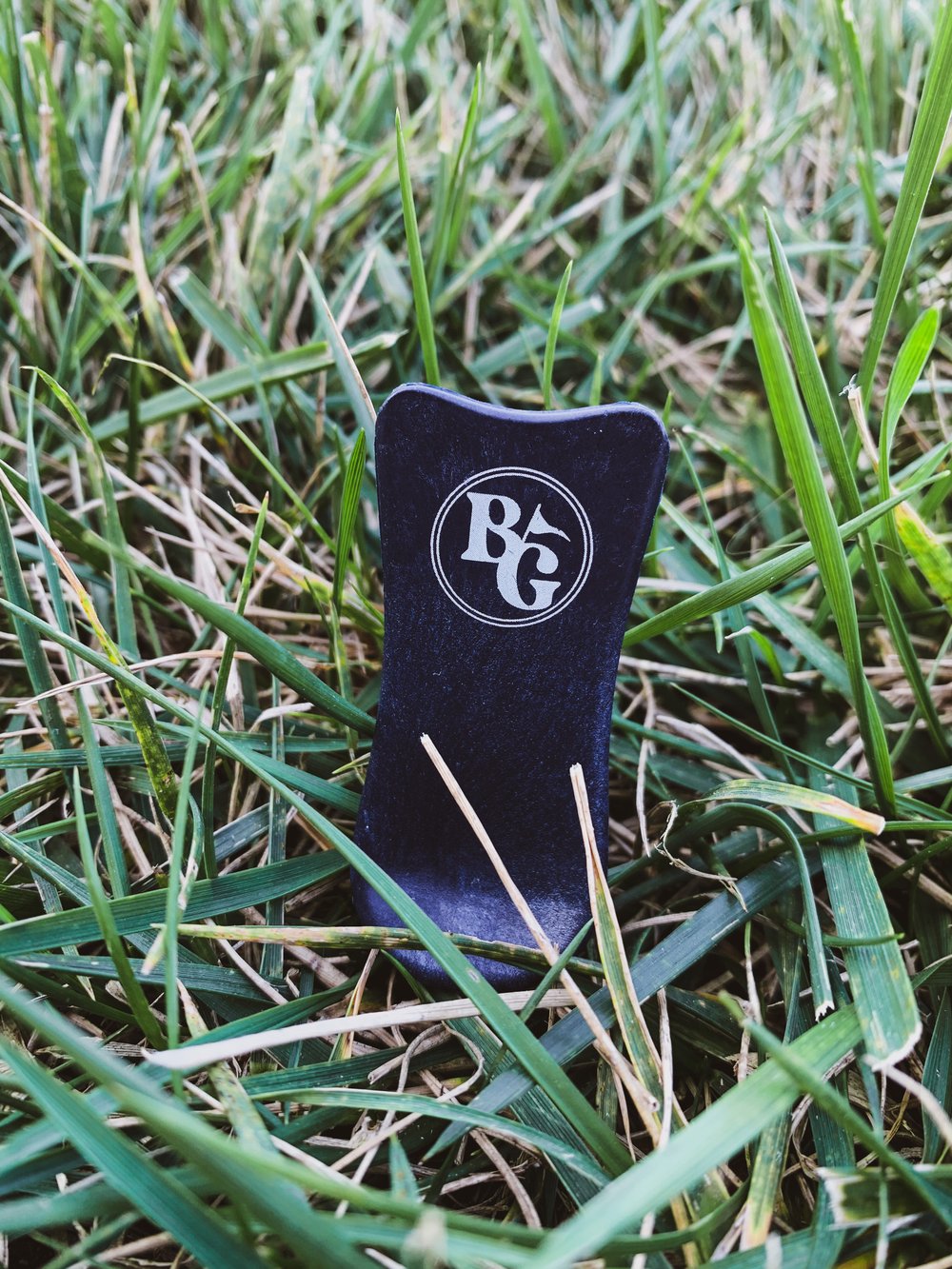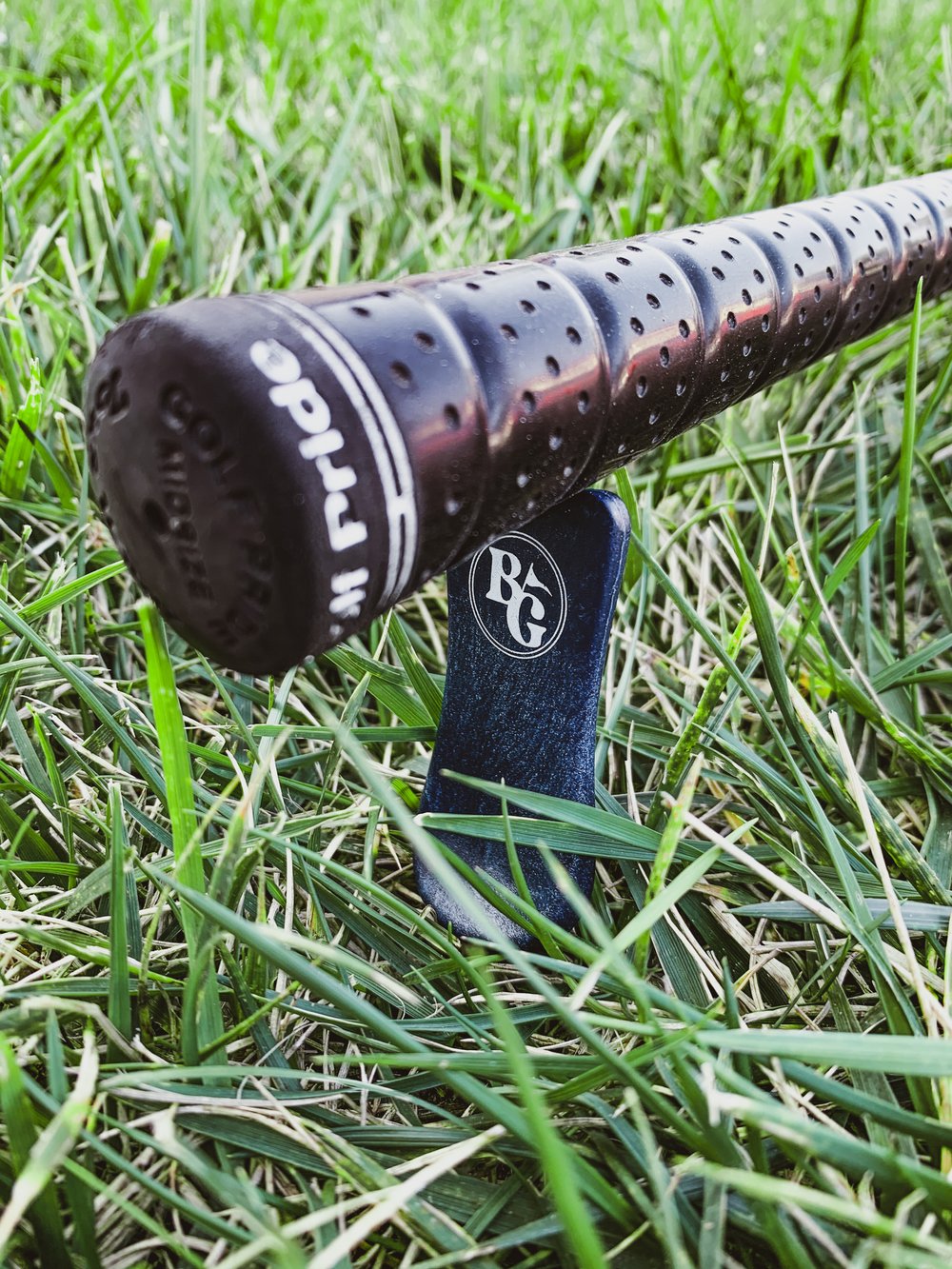 The best pitch mark repair tool in the game.
1. A simple curve at the top of The Greenskeeper is designed to act as a club rest, helping keep your grips dry on damp greens.
2. The ergonomic shape of The Greenskeeper creates a large, comfortable thumb pad area perfect for customization, and promotes proper hand position and discourages lifting and digging.
3. The single prong multi-faceted plow design helps raise the pitch mark.